Please feel free to experiment here, after the dashes below... and please do NOT create new pages without any meaningful content just to try it out! Press edit and have fun!
---
This page should include the word sandbox in it somewhere, so that searching for sandbox will bring this page up among the results.
Tip: Middle-click (or Shift-click, for some) on Help On Editing to open a second window with the help pages.
Start
Test Jump See Anchor at the bottom anchor.

Formatting
italic bold typewriter
`backtick typewriter` (configurable)

preformatted

Thisisa test
Linking
Attached Image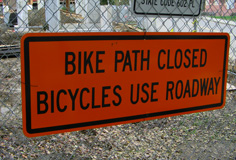 'borderless' attribute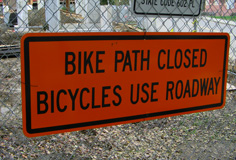 Image Link

Lists
Bullet
nested and numbered


numbered lists are renumbered

second
You can use indentation to signal indentation of entire blocks of text. Noop!
Glossary
Term

Definition
Here is a new test
Em-dashes
This is an em-dash — similar to a regular dash but longer. The parser converts --'s into em-dashes.
Donner Ski Ranch is located close to Boreal and Sugar Bowl. It is a small and cheap resort that is best suited for beginners. Although it does have some nice cliffs to drop off of on powder days.
Lets try out comments:
Sexy.
Subsection One
Subsection Two
Subsection Three
more funny stuff
more groovy stufff
edits
more
unrelated
trying to to test br
this should be a new line
---
Some macro testing:
Random Quote: No quotes on Fortune Cookies.
Datestamp: [[Date(8)]]
Mailto: <somebody AT yahoo DOT com>

Hides your email address from spambots (for the most part).
---
The user "YourNameHere" has not edited this wiki.
New HR test
hi. i'm centered.
Headline text
my test in the sandbox
Italic text here it goes
Bold texthope it works
Mah spoon is toooo big1
e=mc2 — on

earth
the spin of a gyrator
---
I, for one, welcome my new Wiki underbord
Comments:
Note: You must be logged in to add comments